UCLan Cyprus
The University of Central Lancashire, Cyprus (UCLan Cyprus), is the first Branch Campus of the University of Central Lancashire and at the same time a fully licensed and registered University in Cyprus. UCLan Cyprus is a unique and innovative model of a Cypriot and British University Educational Experience, approved and validated by both the Ministry of Education and Culture of Cyprus and the UK Quality Assurance Agency (QAA), for Higher Education.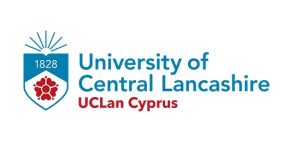 European University Cyprus
"Emphasizing high-level, student-centered academics, a diverse and inclusive student body and powerful corporate, community and government links, EUC is a trustworthy and reliable partner in your pursuit of higher education".
https://euc.ac.cy/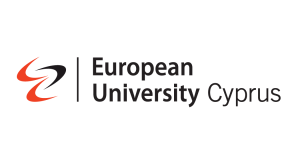 Association of Chartered Certified Accountants
ACCA (the Association of Chartered Certified Accountants) is a global body for professional accountants with 219,000 members and 517,000 students in 179 countries. It was granted a Royal Charter in 1974 which commits it to acting in and upholding the public interest.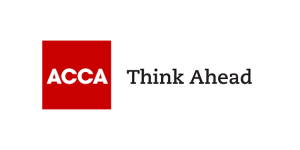 Audit Office Republic of Cyprus
"Our mission is to conduct independent, reliable and appropriately documented financial, performance and compliance audit in the public and wider public sector, for purposes of public reporting, optimal management of public resources and the fight against corruption and interference.
As an independent authority, the Audit Office of the Republic of Cyprus is responsible for auditing the accounts of the central government, of public law entities, local administration authorities and other public organizations and funds. It conducts financial, performance and compliance audits as well as technical audits of development and other projects".