No one will question your Integrity, if your INTEGRITY is not questionable!
INTEGRITY is the moral courage to make my actions consistent with my knowledge of Right and Wrong!
Wisdom is knowing the right path to take, INTEGRITY is walking that path!
INTEGRITY is doing the right thing when nobody is watching!
INTEGRITY is the willingness to live by our beliefs and standards!
Our vision
We aim that our children live in a corruption-free and fully transparent environment, and in doing so, we engage actively to combat corruption in the society, the state, and the business world.
Transparency
Accountability
Integrity
Solidarity
Courage
Justice
Democracy

---
Code of Conduct
The Members of the Board of Directors after their election sign and adopt the Code of Conduct.
Main actions
Transparency in the State, The Cypriot Government, has established a strong anti-corruption legal framework and is constantly working to improve and amend its laws, aligning them more closely with European anti-corruption conventions.
At Cyprus Integrity Forum, we believe that citizens would not remain indifferent to corruption if someone offered them a credible and straightforward mechanism to report it.
CIF has set up the Business Integrity Forum (BIF), aiming to bring under one roof those corporations that strive to operate in an ethical, transparent, and accountable manner and wish to become a role model for other business actors.
We strive towards the achievement of an environment in which faith and confidence by citizens will drive the political will of active politicians to put joint and mutual commitment as regards zero tolerance on corruption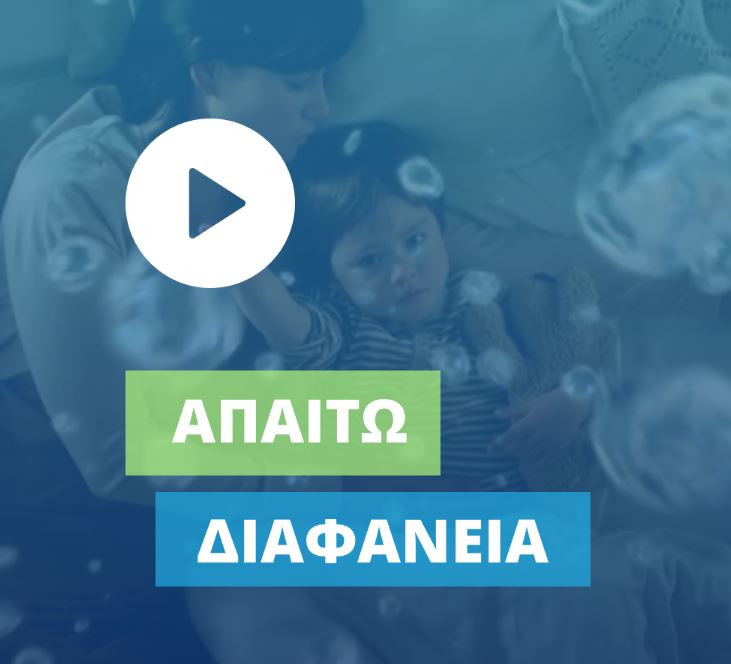 Tell us your opinion
Corruption undermines democracy, threatens the environment and supports the violation of human rights. Above all, corruption traps millions of people in poverty. With your support you can help create a world where corruption will no longer be an acceptable fact.
Click below and learn how you can tell us your opinion.