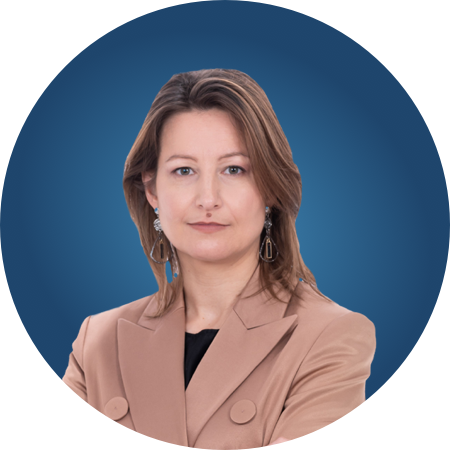 Branka van der Linden
SECRETARY
Branka van der Linden holds Bachelor in Business Administration and Master of Laws in International Business. Her background is diverse and core lies in compliance and legislation…
---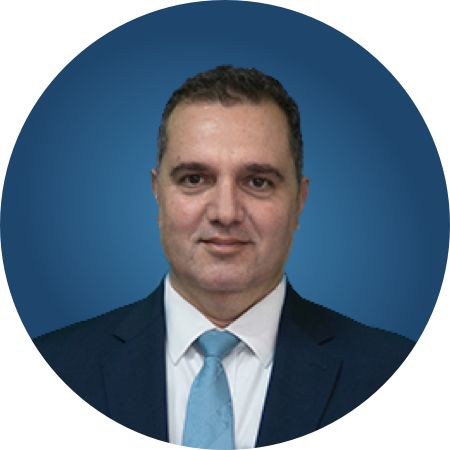 Nicholas Shiakallis
TREASURY
Nicholas Shiakallis is a Certified Public Accountant and Register Auditor. He holds his own auditing practice. Nicholas holds a Bachelor degree in Economics and a fellow member…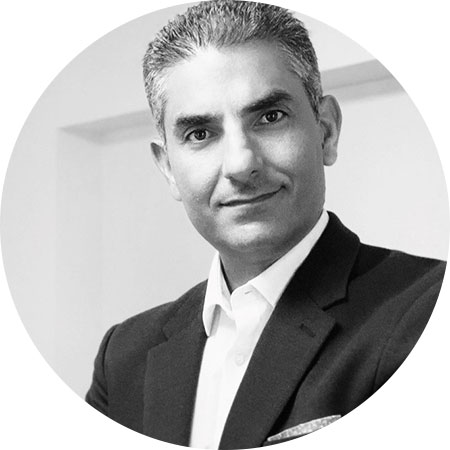 Rovertos J. Yiousellis
BOARD MEMBER
Mr. Rovertos Yiousellis is Heading the Internal Audit of Logicom Group, an international group of leading information technology companies, listed on the Main Market ….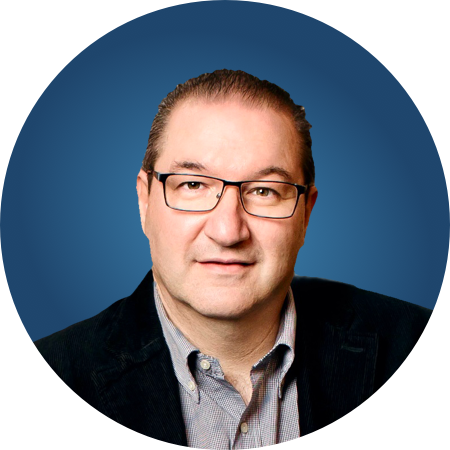 Dimitris Katopodis
BOARD MEMBER
Dimitris Katopodis is the Store Manager at Leroy Merlin, an international group of companies. Dimitris holds a Masters degree in Human Resource Management and Organizational Behaviour…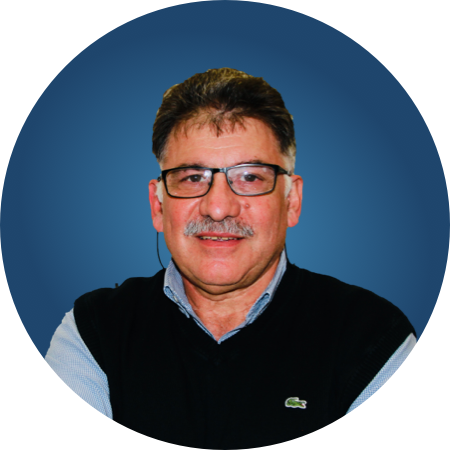 Dr Stelios Hadjichristofis
BOARD MEMBER
Dr. Stelios Hadjichristofis is a Specialist Orthopaedic Surgeon at the American Medical Centre in Nicosia with more than 22 years experience. He holds a Masters of Medicine in Orthopaedic Surgery…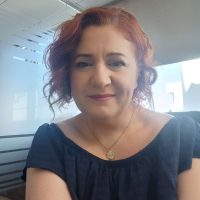 Marina Nicolaou
ADMINISTRATION & PR OFFICER
Marina Nicolaou is a Marketing and PR professional, holder of MBA in Business, with a successful background in the advertising and media sector. She is currently in the position of Administration and Public Relations Officer at Cyprus Integrity Forum. She is actively involved in a number of social projects regarding social responsibility, education, family welfare, and gender equality.
The members of the Board of Directors after their election sign and adopt the Code of Ethics